MARINA MATUSCHEWSKI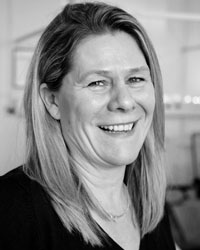 I became a qualified Dipl. Hypnotherapist and Councillor in 2012 and I am a member of the National Hypnotherapy Society. Three years ago I started to work with Dr Gowri Motha and became a Gentle Birth Method practitioner. I offer Visualisation for birth preparation and Creative Healing. When I am not doing this I am a mother of three nearly grown-ups and in my previous life I was a hotel manager for many years.
I am also a German national, so obviously I have no sense of humour whatsoever!
Available: Thursdays
SIMONE DYER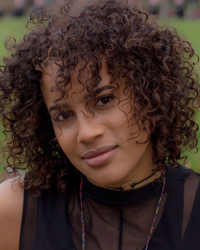 Simone is a qualified Creative Healer. She has trained on a one to one basis with Dr Gowri Motha and is very passionate about this method. Simone combines her intuition and understanding of a woman's emotional and physical body to provide her clients with an authentic and unique experience with love.
Available: On demand
Book Creative Healing here