MARINA MATUSCHEWSKI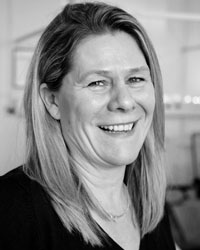 I became a qualified Dipl. Hypnotherapist and Councillor in 2012 and I am a member of the National Hypnotherapy Society. Three years ago I started to work with Dr Gowri Motha and became a Gentle Birth Method practitioner. I offer Visualisation for birth preparation and Creative Healing. When I am not doing this I am a mother of three nearly grown-ups and in my previous life I was a hotel manager for many years.
I am also a German national, so obviously I have no sense of humour whatsoever!
Available: Thursdays
SIMONE DYER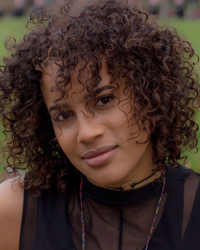 Simone is a qualified Creative Healer. She has trained on a one to one basis with Dr Gowri Motha and is very passionate about this method. Simone combines her intuition and understanding of a woman's emotional and physical body to provide her clients with an authentic and unique experience with love.
Available: On demand
Sheena Nikki Khetani (£35-Mon, Thurs)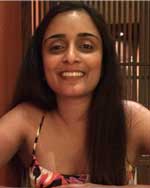 Hi, I'm Sheena Nikki Khetani. I am a qualified Reflexology therapist, based in Hendon and Whittington Hospital and a member of the Association of Reflexologists. I have been receiving treatments myself for the past 12 years since I was diagnosed with an autoimmune condition. The benefits for me have been immense so I took the plunge and decided to learn reflexology, in the hope I would be able to help others. I trained at the London School of Reflexology with Louise Keet and Ziggie Bergman. I am qualified in traditional Foot Reflexology, Pre-conceptual, Pregnancy and Post Natal Reflexology, Baby Reflexology, Hand Reflexology, Spinal Reflexology, The Bergman Method Facial Reflexology and Zone Face Lift. I am also a qualified Creative Healer, trained by Dr. Gowri Motha.
I have recently returned from maternity leave during which time I have benefited from several different treatments, this prompted me to learn new skills such as pregnancy and lymphatic drainage massage.
Available: Mondays & Thursdays
Book Creative Healing here