Date: Thursday 19th July
Time: 3.30 to 4.30 pm
Location: Eddington Ward, Whittington Hospital
Cost : £5 per family
Safe and gentle remedies for pregnancy, birth and baby's early years.
A relaxed and friendly lesson on the practical use of homeopathy in the home.
Speakers: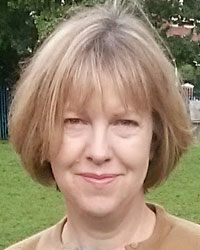 Lynne Howard BA, LCH, MCH, RSHom has been practising homeopathy for 25 years, she has run many children's clinics and is a registered CEASE practitioner with a special interest in fertility and children's health.
Book here