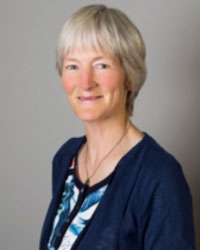 Patria Weldon M.I.S.C.P. from Dublin of 'Understand Babies' has offered to run this amazing workshop to midwives obstetricians and mothers In collaboration with The Gentle Birth Method.
Dates of next course:
Aura-Soma for Parents – Saturday 9th December (10am to 4pm).
Aura-Soma for Midwives, Obstetricians and Health Professionals – Saturday 9th December (4pm to 5pm).