Introducing Aura-Soma, essential oils and grounding techniques
Promoting more natural and gentle births
Reducing stress for mothers, fathers, midwives and obstetricians
VENUE:  The Whittington Hospital, Kenwood Wing Eddington ward
DATE: Saturday 9th December 2017
Programme for the day
10am -12 noon:  Baby Handling Class for parents
12:30 – 1:30pm: Snacks.
2 – 4pm: Aura-Soma Workshop for pregnant mothers and fathers to welcome baby and prepare for birth. Midwives invited to this session too.
4 – 5 PM: Midwives, Obstetricians and Health Professionals workshop.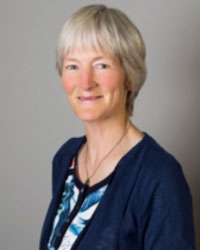 Patria Weldon M.I.S.C.P. from Dublin of 'Understand Babies' has offered to run this amazing workshop to midwives obstetricians and mothers In collaboration with The Gentle Birth Method.